STEM LEGOS - WEST CREEK ACADEMY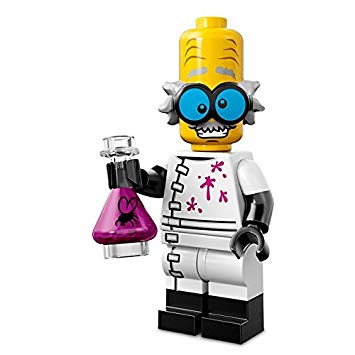 STEM LEGOS - WEST CREEK ACADEMY
THURSDAYS | GRADES TK/KINDER ONLY - 1:55-3:15PM AND 2:25-3:15 | PRICE: $110
All kinder classes will participate in 1 class at 2:25pm. If your child gets out at 1:55pm they will be supervised until class starts. MEET AT LUNCHTABLES.
Dates: Dates: 4/11, 4/18, 4/25, 5/2, 5/9, 5/16
Explore science, architecture, engineering and technology concepts using LEGO Bricks. Each week students focus on exciting themes such as Space, Inventions, Famous Buildings, Physics and much more!