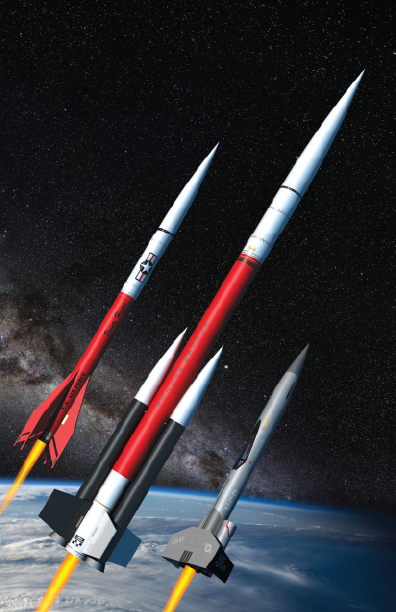 ROCKETRY - MAYALL
Tuesdays Price: $85 Grades TK-5 1:30-2:30pm
Dates: 9/17, 9/24, 10/1, 10/8, 10/15, 10/22
Launch and watch your very own rockets speed into the air! Then it is yours to take home!
Students will make and take home multiple rockets of varying difficulty throughout this session.
We use these rockets to investigate basic aeronautical concepts including: propulsion, thrust,
lift, drag and more. Do you have THE RIGHT STUFF? NOTE: Parents can donate two, 2 liter
soda bottles (empty) for 2 different experiments if available.
sold out